DELIVERING CANNABIS EXCELLENCE
Rapid Weed Delivery Service To Your Door
Free Cannabis Delivery w/ Minimum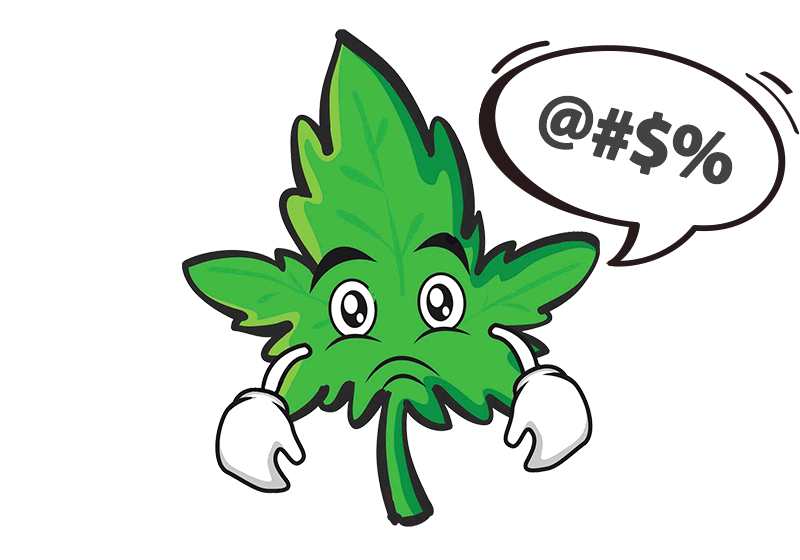 OH SNAP
We dont currently deliver to your area.
Enter your email or phone number to get notified when we expand to your location!
Thank you!
We will let you know when we get there!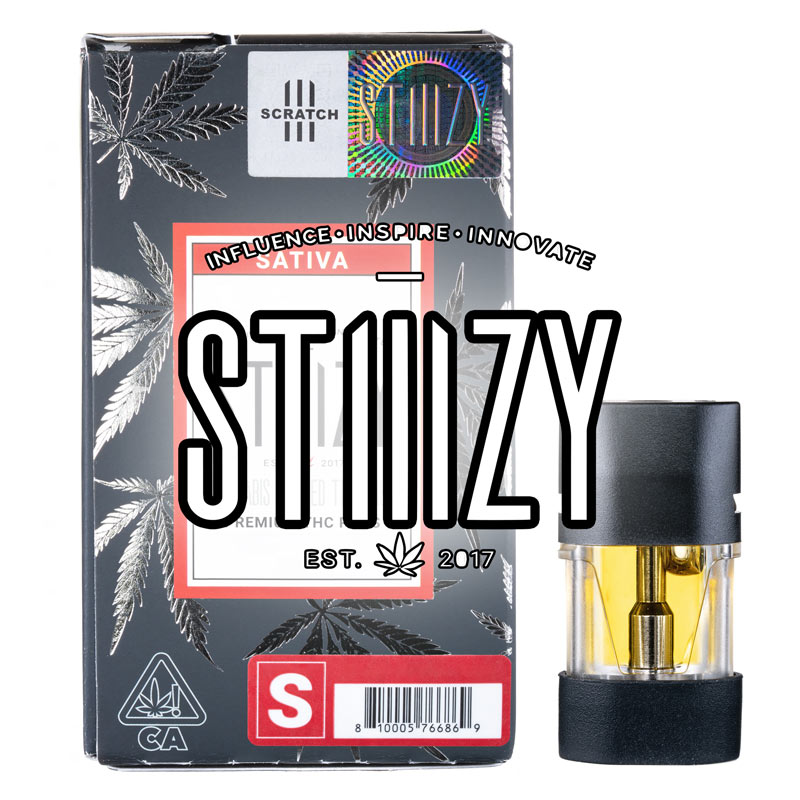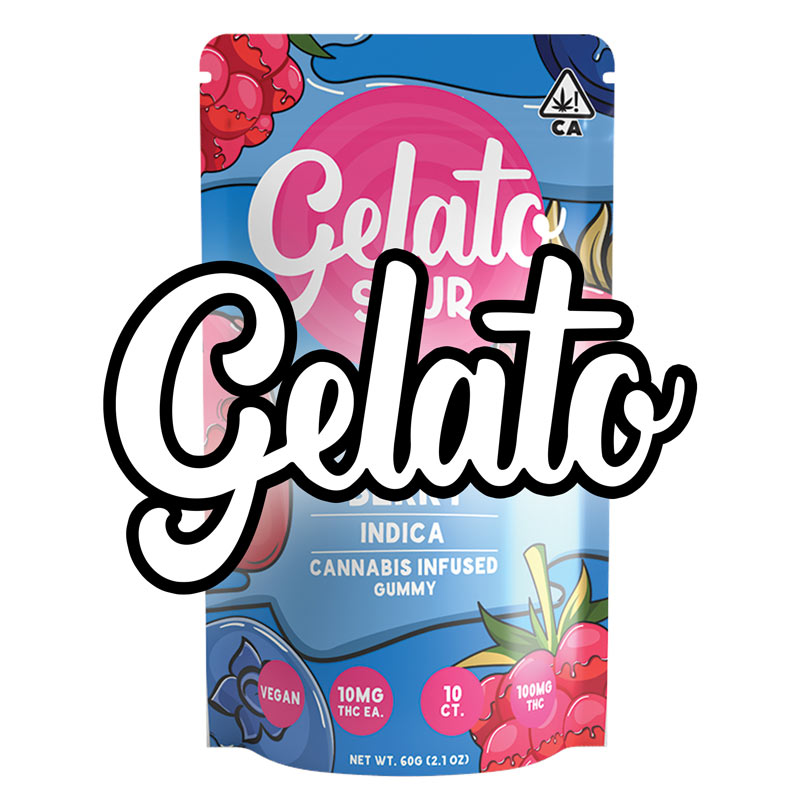 We offer a select choice of connoisseur grade flower, vape, concentrate, and edible products that represent the finest selections California has to offer.
cannabis is common ground, our shared experience & culture.
Currently servicing Banta, Belmont, Burlingame, Concord, Dixon, Dublin/Pleasanton, Elmira, Emerald Hills, Fairfield, Foster City, French Camp, Hillsborough, Lafayette, Lathrop, Livermore, Manteca, Millbrae, Moraga, Mountain House, Pleasant Hill, Redwood City, San Carlos, San Mateo, San Ramon, Suisun City, Tracy, Vacaville, Walnut Creek, Woodside!

Premium Service
Our goal is to provide the absolute best cannabis experience for our customers at every level of our service.

Rapid Delivery
Place your order online from our live menu and we'll tree you 45 minutes. Save the drive, save the time.

Cash Back
Earn more tree from the fee with cash back loyalty rewards on all purchases made through our online shop.